2009 Monterey Sports Car Championships presented by Patron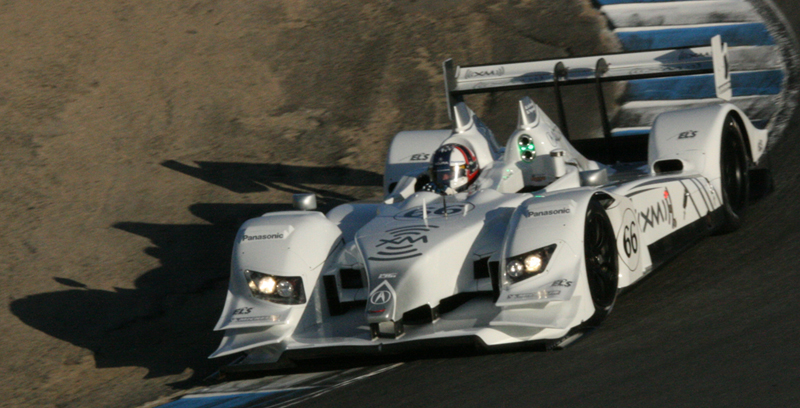 Gil de Ferran won the final race of his driving career at the 2009 Monterey Sports Car Championships Presented by Patron. He was followed closely to the flag by Adrian Fernandez in the P2 Lowe's Fernandez Acura as the two swapped leads racing into darkness at Mazda Raceway Laguna Seca.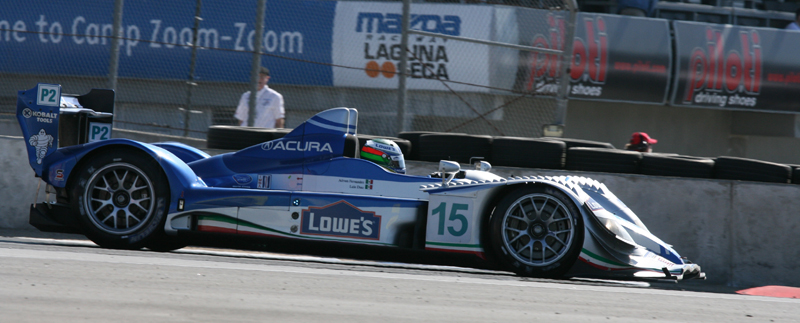 Just before 6 PM, the Patron Highcroft Acura of David Brabham and Scott Sharp clinched the P1 Season Championship by completing 70% of the race distance. The car finished third overall and second in class.
Contact between Pierre Kaffer and the Rocketsports Jaguar punctured the Ferrari's radiator putting the Risi Competizione Ferrari out of the race. The GT2 battle was another down to the flag affair between Jan Magnussen in the number 3 Corvette Racing entry and the number 45 Flying Lizard Porsche driven by Jorg Bergmeister
The two were at it hard for the last half hour of the race and banged for the last time heading out of turn 11, sending the Corvette into the wall. The Flying Lizard Team clinched GT2 for the second year in a row. Both drivers are on probabtion for the start of the 2010 season.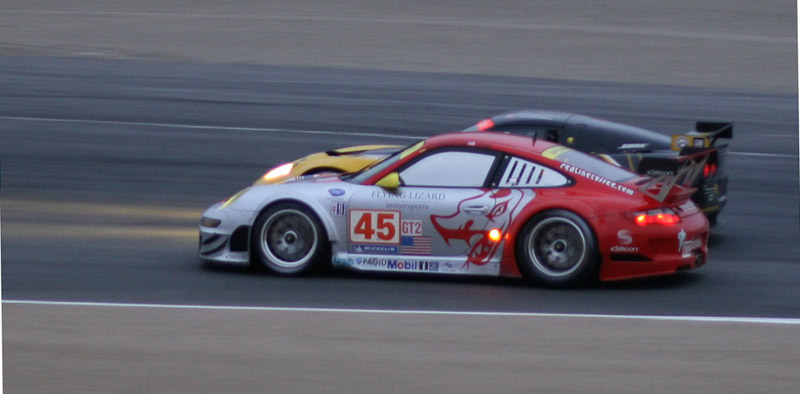 Guy Cosmo and John Baker finished first in the GT Challenge Class in the Orbit Racing 911 GT3 Cup Car.